Ciesla & Pearse
a real estate law practice
About the Firm
An avalanche of paperwork. High-stress stakes. Real estate closings are surprisingly complex.
Focused solely on meeting the needs of residential real estate clients, Ciesla & Pearse knows the terrain well. We've represented buyers and sellers in 2,000+ property transactions throughout Chicagoland. Our clients enjoy peace of mind and a headache-free experience.
Ciesla & Pearse navigates the unexpected and the unforeseen to help you to the finish line. Whether you're selling a home in the burbs or buying a condo in the city, we're persistent and resolute in safeguarding your biggest investment.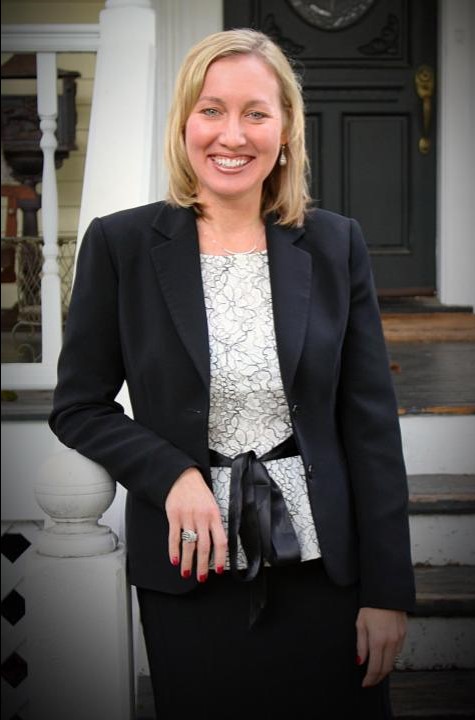 RENEE CIESLA

Renee thrives on supporting clients with clear and thoughtful guidance. No detail is too small. She's adept at presenting multiple options so clients can make informed decisions on one of their biggest investments. Admitted to the bar in 2000, Renee knows the Chicago area well, having attended law school in the city after graduating from University of Illinois. Her 20 years of legal experience includes both civil and criminal work. Renee served as a city prosecutor for the City of Naperville, handling criminal cases and drafting legal opinions. She also served as a public defender for DuPage County. She's well-versed in all aspects of property transactions, with practical experience in handling the most challenging of closings.
Education
Juris Doctor, Chicago-Kent College of Law – Chicago, Illinois

Bachelor of Arts in Criminal Justice, University of Illinois – Champaign, Illinois
Admissions
Affiliations
Member – American Bar Association, Illinois Bar Association and DuPage County Bar Association

School Board President – SS Cyril & Methodius School, Lemont, Illinois (2017-Present) / Board Member (2014-2017)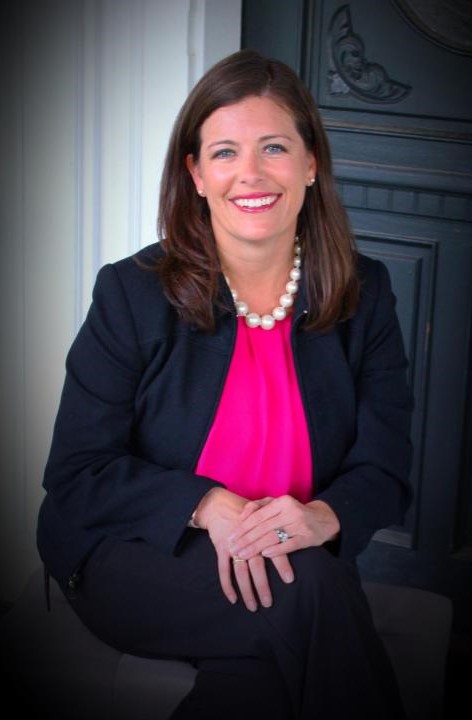 EILEEN PEARSE

Eileen deftly guides clients through the red tape and legalese of property transactions. She does so with objective analysis and heart – knowing emotions can run high for clients in the midst of a real estate deal. After graduating from Boston College, Eileen pursued her law degree in Chicago. She began practicing law in 2000, serving as corporation counsel for the City of Chicago overseeing municipal prosecutions. Since 2005, she's focused her legal expertise exclusively in the real estate arena and has successfully collaborated with buyers, sellers and the realtor community throughout Chicago and its collar counties. She thoroughly enjoys helping clients weigh their best options to achieve their home buying or selling goals.
Education
Juris Doctor, Chicago-Kent College of Law – Chicago, Illinois

Bachelor of Arts in Political Science, Boston College – Chestnut Hill, Massachusetts
Admissions
Affiliations
Member – American Bar Association, Illinois Bar Association and DuPage County Bar Association

Committee Member – Liquor & Tobacco Control Commission, Wheaton, Illinois (2000-Present)

Board Member – St. Michael Parish School Board, Wheaton, Illinois (2011-2013)